---
CHASE THE SQUIRREL / FIRE IN THE MT
---
Contras & Squares
---

---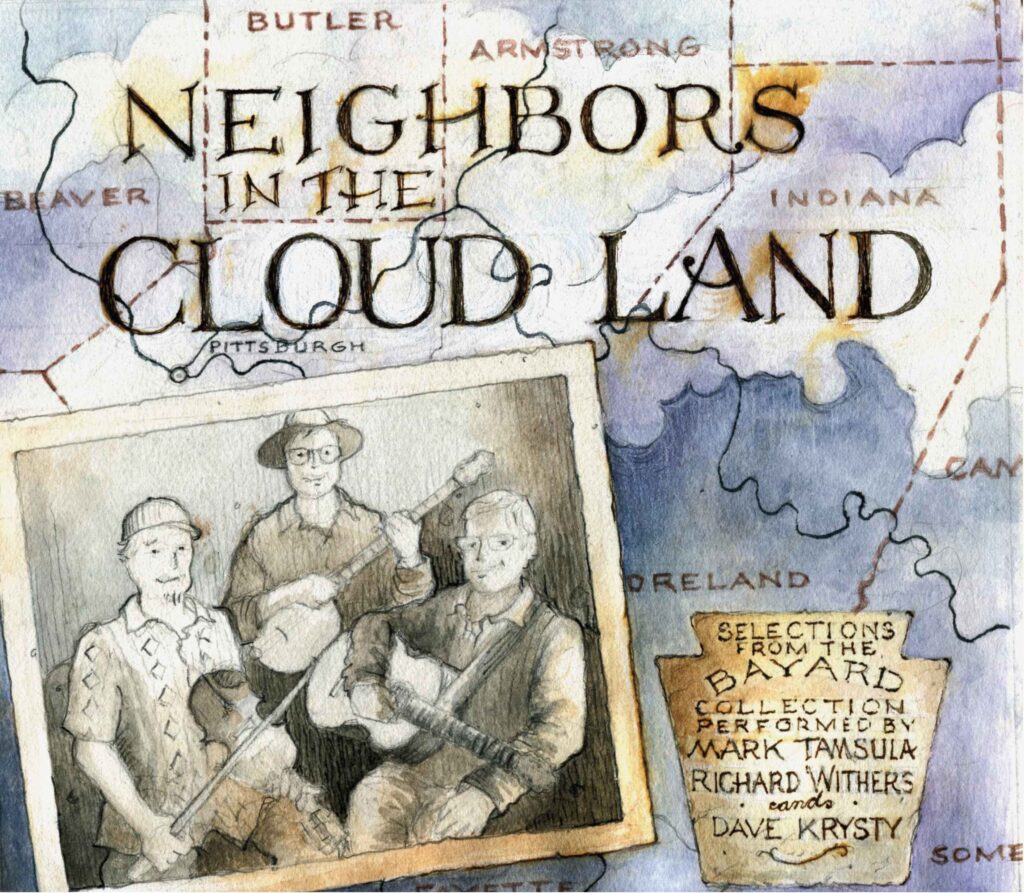 ---
Samuel Bayard
A resource of jam session tunes from PA source fiddlers.
---

Fiddle, Banjo, Guitar, Mandolin
---
Quotations:
"Well, Sam, when they was all a-blowin' their innards out, and the drums backin' 'em up, it wouldn't have made that much difference."

Greene County fifer Marion Yoders ~ Dance To The Fiddle, March To The Fife, Bayard 1983
---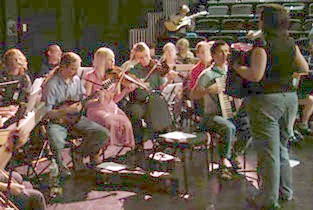 May 27-29, 2022
Juniata College, Huntingdon, PA
---
Upcoming concerts in the Pittsburgh area:
Bluegrass Folk Old Time
---
Slippery Hill has posted MP3s of the entire Milliner/Koken collection
---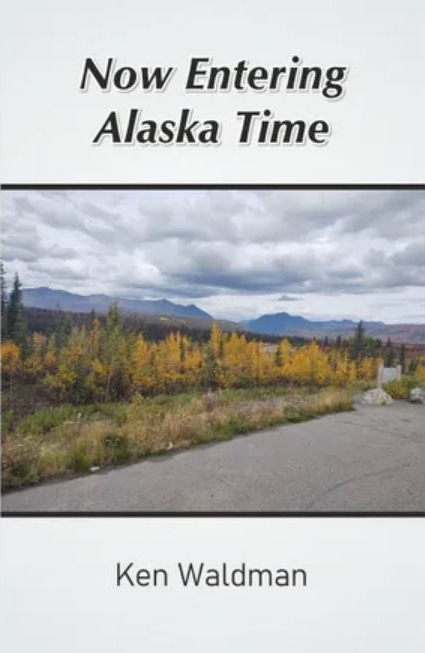 Coming June 2022
---
welcomes your comments. Send us news and upcoming events related to Old Time music, especially local to Pittsburgh and the SW Pennsylvania region. Submit ideas for articles for our feature section, or reviews of recordings, videos, etc.
---