---
UPDATED JUNE 12, 2022 11:15 AM EST
Pittsburgh area musicians bring new life to regional heritage
CD Release Party
Neighbors in the Cloud Land: Old Time Music of Southwestern Pennsylvania

May. 21, 2022 4 – 7 PM
Max's Allegheny Tavern
North Side, Pittsburgh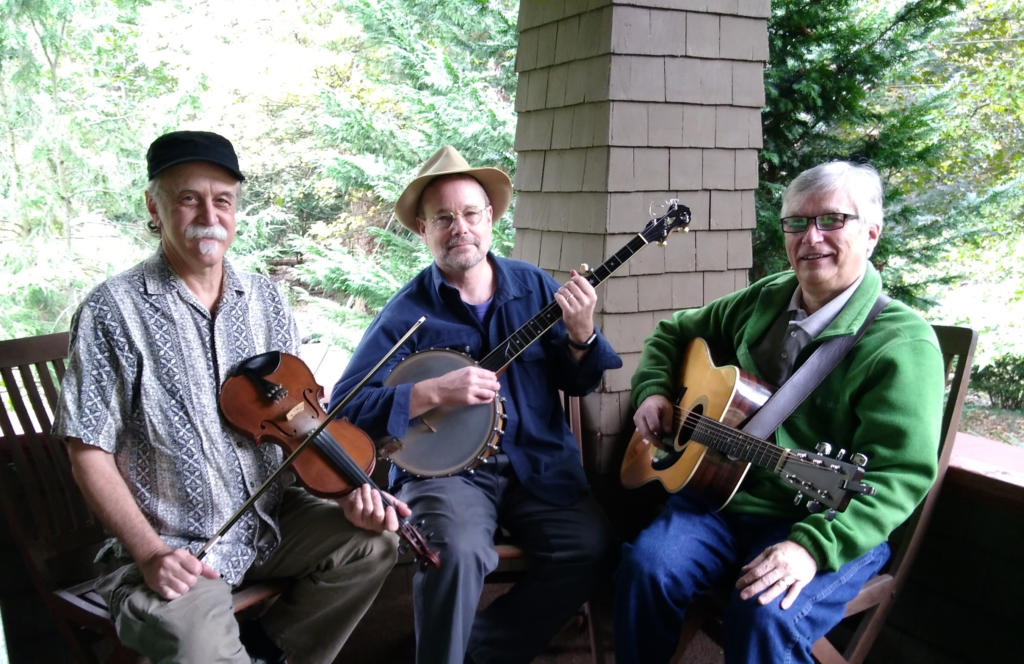 Pittsburgh old time music icons Mark Tamsula and Richard Withers are giving new life to a regional music tradition. Their new album Neighbors in the Cloud Land presents 21 tracks of traditional Appalachian music historically rooted in Southwestern Pennsylvania. Mark and Richard perform tunes collected by the renowned music historian and Penn State professor, Samuel Bayard. Bayard visited fiddlers and fifers in this region between 1928 and 1963, and published over 1000 of their tunes in two books, Hill Country Tunes (1944), and Dance to the Fiddle, March to the Fife (1982). Most of the tunes are performed on fiddle and banjo, the traditional "old time" instrumentation, but also include some on the fife in keeping with the rich heritage of fife music Bayard drew on as well. They are joined on several tracks by veteran guitarist Dave Krysty, also a pioneer in the revival of traditional music with local roots. Samuel Bayard and his source musicians are gone, but Tamsula, Withers and Krysty bring their music back to life on fiddle, banjo, and guitar.

Neighbors in the Cloud Land will soon become available from The Snappin' Bug Online Store as a CD and as a digital download. Please check this site in the coming weeks for the new album, and a newly re-designed store!
---
CD Release Party
Saturday, May. 21 2022,
4pm – 7 pm.
All ages welcome.
No cover charge.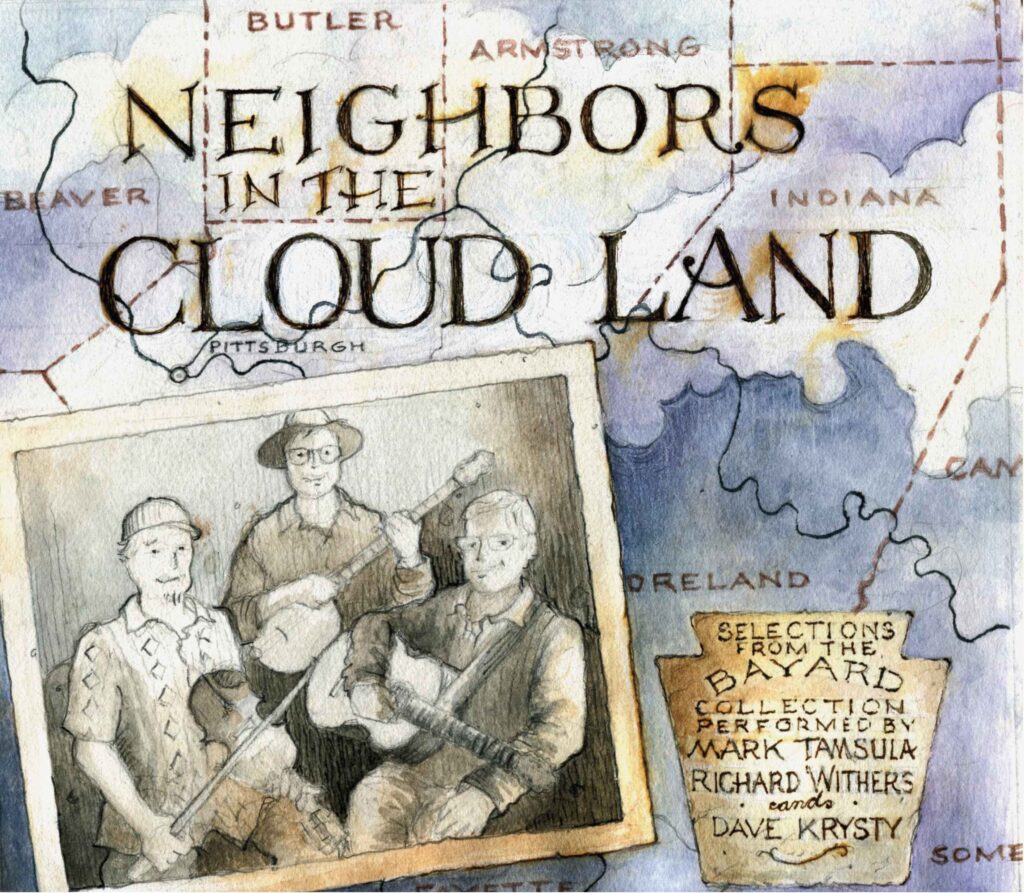 Music performed by
Mark Tamsula, Richard Withers
and Dave Krysty.
Also appearing will be Kathy Fallon.
Max's Allegheny Tavern
537 Suismon St, Pittsburgh, PA

Contact: Mark Tamsula

http://www.snappinbug.com

https://www.facebook.com/events/2562079314114781/
---